Welcome to LNB Investment Services
Your experienced Financial Advisors in Southern Indiana
Our Mission
We are committed to maintaining the highest standards of integrity and professionalism in our relationship with you, our client. We endeavor to know and understand your financial situation and provide you with only the highest quality information, services, and products to help you reach your goals.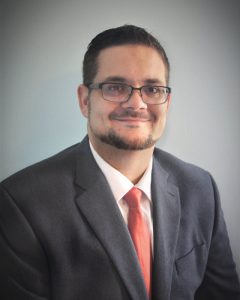 We've Got Your Back
We are a full-service financial firm committed to helping people pursue their financial goals. We offer access to a wide range of financial products and services to individuals and business owners. We believe you will be better able to identify your goals and make sound decisions to help reach them by our providing sound financial information.
Experience Matters
We have been working with individuals & businesses in this area for over eight years. We have extensive personal and professional experience and are registered/licensed to sell a variety of investment and insurance products.
Dedicated to Developing Lasting Relationships
We believe in helping you assess your financial goals and participate in the management of your finances. One of the benefits of working with us is our ability to provide clear, easily understood explanations of financial products and services. The personalized program that we can provide is a roadmap to working toward a more secure financial future.
Contact Us to Get Started
We're looking forward to using our experience to help you pursue your financial goals