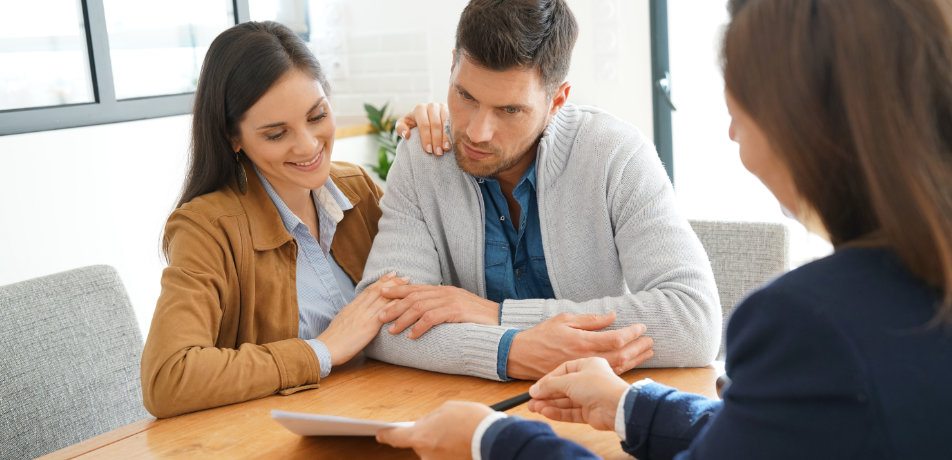 INVESTMENT PORTFOLIO MANAGEMENT
Every investor has their own unique set of circumstances.  LNB Investment Services believes it is our responsibility to help ensure our clients' investment portfolios meet their specific financial goals, risk tolerance and time horizon. We strive to find and maintain the right balance of risk and reward with the best likelihood to meet each client's goal and objectives.
Contact us today to speak about help in putting together a tailored investment portfolio to fit your goals.