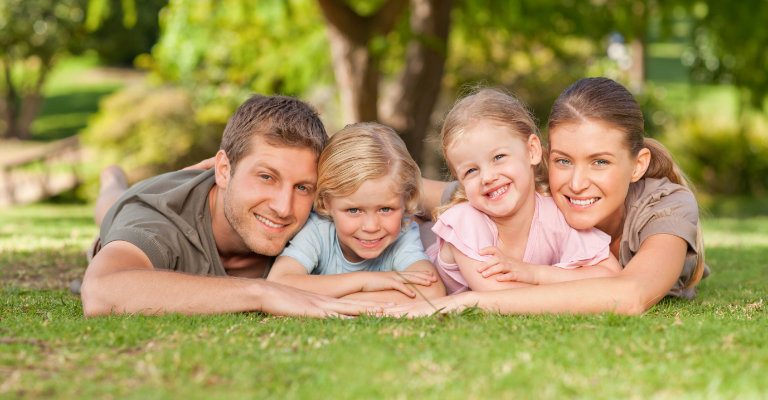 Asset protection and preservation are two of the most important, yet most often neglected, aspects of our financial lives. When we fail to protect against the unknown, we risk placing financial hardship on our loved ones.
We have a variety of life insurance protection solutions available:
---
Term life insurance
This offers protection for a specified period of time.  This is usually from one to 20 years, although term limits may vary between insurance companies.  If you discontinue paying your premium, then the insurance will stop.  Term policies pay out benefits if the insured passes away during the period covered by the policy.  This type of insurance does not build cash value.
---
Permanent life insurance
These policies do not expire.  They are intended to protect your loved ones permanently, as long as you pay your premiums.  Permanent life insurance policy terms can vary by company and by product, but normally accumulate cash value.
---
Each of us encounters various financial risks on a daily basis. We all know of someone whose health changed in an instant. When that happens, it is too late to ask, "What will my family do for income if I die or become disabled? What assets are at risk if I encounter catastrophic long-term care expenses?"
Don't wait until it is too late, contact us today to help get your loved ones covered.