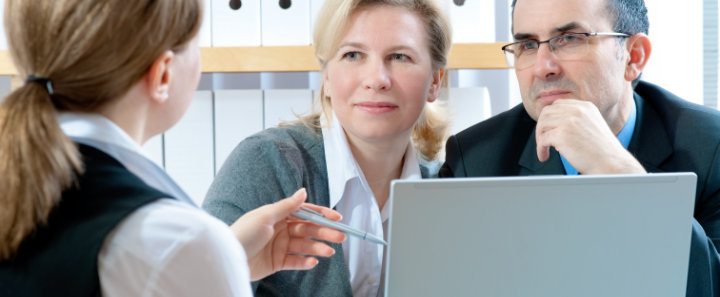 We raise the bar when it comes to financial planning support. We work in conjunction with the Infinex Wealth Solutions team.  They help us identify and prioritize issues that are uncovered in the profiling and discovery process with our clients. Working with the Wealth Solutions team helps us develop and implement customized strategies that help create, maintain and distribute wealth for your individual situation.
Some of the services that we offer access to include:
Retirement Life Planning
Asset Allocation Modeling
Risk Management
Access to Tax Management *
Insurance Analysis
Long Term Health Care Issues
Charitable Planning
Business Succession Planning
Access to Estate Planning
* We do not provide legal or tax advice. Consult your legal and/or tax advisor.
Comprehensive Planning
We can help plan your wealth through a comprehensive array of financial services, including financial planning, asset allocation modeling, retirement income planning, estate planning, and insurance.