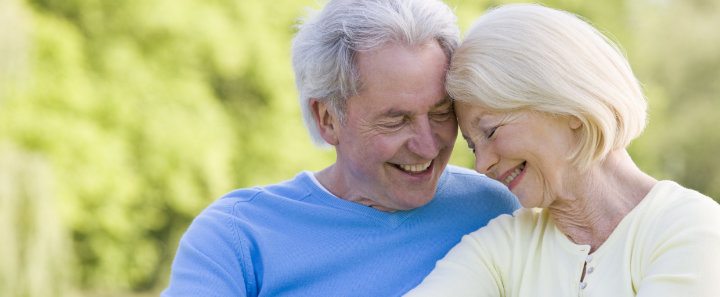 Helping Protect Your Legacy
We help provide access to Estate planning.  Estate planning is a important part of the financial planning process. We want to help ensure your assets and retirement continue to work in the manner you choose during your life, at and after your passing. We can work with your legal and/or tax advisor to help minimize tax penalties or consequences from your estate, gifting or income taxes. This includes working to help eliminate uncertainties over the administration of a probate and working to maximizing the value of your estate by helping to reduce taxes and other expenses. The ultimate goal of estate planning is defined based on the client's specific goals, and can be as simple or complex as the client requires.
We do not provide legal or tax advice. Consult your legal and/or tax advisor.