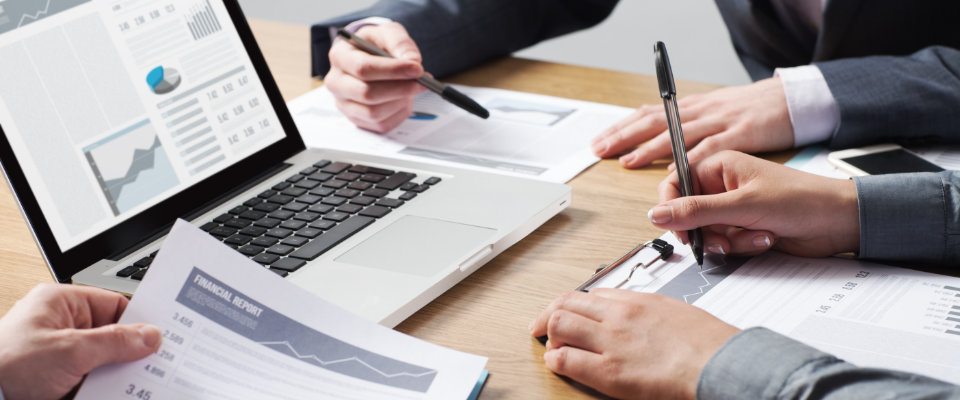 Our financial advisors can assist in selecting the right bond to fit your investment portfolio.
WHAT IS A BOND?
A bond is a debt security, similar to an IOU. Borrowers issue bonds to raise money from investors willing to lend them money for a certain amount of time.
When you buy a bond, you are lending to the issuer, which may be a government, municipality, or corporation. In return, the issuer promises to pay you a specified rate of interest during the life of the bond and to repay the principal, also known as face value or par value of the bond, when it "matures," or comes due after a set period of time.
CORPORATE BONDS
One major issuer of bonds are corporations.  Corporate bonds make up the big portion of the entire bond market.  These types of bonds can vary greatly company to company.  Education is important when selecting the right corporate bond that fits your portfolio.  Larger companies can have greater flexibility in how they issue debt.  The limit of debt is usually determined by the market. There are three lengths of corporate bonds: short-term, intermediate, long-term.  Short-term is less than five years, intermediate is five to 12 years and long-term is over 12 years.  Bonds issued by highly rated companies are referred to as investment grade.  Those bonds below investment grade are called junk or high-yield.
MUNICIPAL BONDS
Municipal bonds (or "munis" for short) are debt securities issued by states, cities, counties and other governmental entities to fund day-to-day obligations and to finance capital projects such as building schools, highways or sewer systems. By purchasing municipal bonds, you are in effect lending money to the bond issuer in exchange for a promise of regular interest payments, usually semi-annually, and the return of the original investment, or "principal." A municipal bond's maturity date (the date when the issuer of the bond repays the principal) may be years in the future. Short-term bonds mature in one to three years, while long-term bonds won't mature for more than a decade.
Investors should consider carefully the investment objectives, risks, charges and expenses of the municipal fund before investing.  This, as well as other important information, is contained in the official statement.  Please read it carefully before investing or sending money.